Promotions
Our Packages and Promotions

Our Packages
Safety and quality care treatment for patients are guaranteed that are considered the best in the industry.

Our Services
Ekachai Hospital provide high standard of quality and excellence in every aspects of medical care and service for our patients.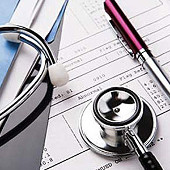 Get a virtual tour of the museum. Ideal for schools and events.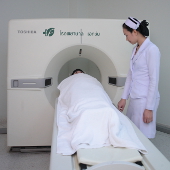 Our Other Services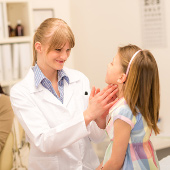 International customer service is set to give utmost attention to the provision of treatment and services that are of the highest standards, always with the patients' satisfaction in mind
Our Hospital Updates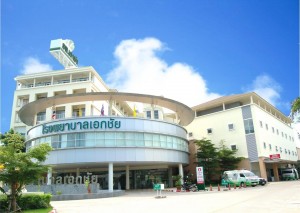 Our History
Ekachai Hospital was established in October 2004 and ready for operation on 29 March 2006, under a team of highly – qualified specialists, experienced caregivers and professional management team of EKACHAI MEDICAL CARE CO., LTD. The six-storied building of Ekachai Hospital has 100 fully – equipped Inpatient beds, and 20 examination rooms which can provide services up to 800 out patients per day.
EKACHAI HOSPITAL
99/9 Moo 4, Ekachai Rd.,
Khok Kham, Muang,
Samut Sakhon, Thailand 74000
(+66) 830968681
(+66) 830803586
(+66) 34 417-999
Hotline 1715
inter@ekachaihospital.com
SITEMAP
Home
About Us
Specialties
Doctors
Pricing
Contact Us