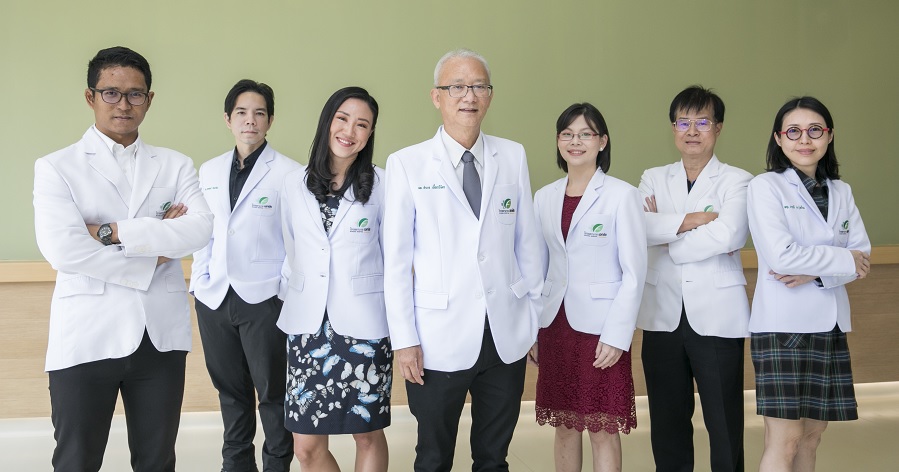 Our doctors who provide treatment for international patients are specially trained in various specialties and sub-specialties, being highly experienced and widely recognized in their fields of interest. We emphasize upon having clear communications between patients and doctors, developing thorough understanding of all available options and having informed consents.
Safety and quality care treatment for patients are guaranteed that are considered the best in the industry. Our surgeons in the lists are highly experienced and qualified in the field of plastic and aesthetic surgery.
Search our directory below to find a doctor who is best to meet your needs.