Customer Feedbacks and Testimonials
---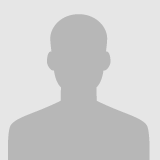 anthony augustine
midwife and orthopaedics
To whom this may concern, After our second visit to your hospital we are yet again very impressed, my wife and i had a baby girl here 6 weeks ago under Dr Udomsak?and Dr Pramrutha. We searched many hospitals to find the right doctor as my wife and i wanted the best service and we … Continue reading anthony augustine →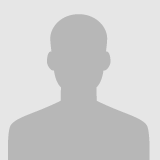 Jack Kozer
Upper and Lower blepharoplasty
I need hair transplant, please give me your super best price and I will do it.I would recommend your service to my friends.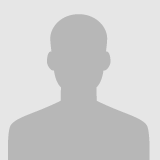 Elizabeth Eshback
Breast Augmentation with Dr. Pattaya
The doctor and nurses were wonderful. Everybody was very nice and supportive. I think I would like to have a bigger breast implant size, but it?s different to determine so early what they will look like. Overall, great job!